Going to university is an exciting time in your life but moving out for the first time can be a bit of a scary process. You've got to sort out your finances, meet new people, and get settled into a new city or town. Once you've managed to get your head around these things, you'll soon find that being a student is one of the most rewarding things that you'll do in your adult life.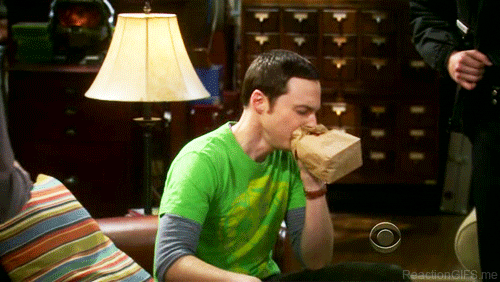 Moving into your student accommodation doesn't have to be stressful. Before you arrive to check in make sure you are prepared. Having completed your application, submitted all documents required, and made all payments due will make your Check In experience hassle free. This means you'll have more time to get all your things sorted and soon settled in.
You'll find that many others are in the same boat as you. Being nervous to move into a new place with a group of strangers is completely normal. One of the best ways to combat those nerves is to make your new room feel like home. Bring some pictures of family and friends with you and personalise your space with your favourite decorations.
Another great way to settle in is to get involved. Get yourself to the Check In welcome parties and speak to your new flat mates and other students! There will be many others feeling nervous about making friends so make sure you attend anything and everything you can, and before you know it, you'll have made a friend to come along.
It's important to remember that there are people who you can speak to if you do feel a bit overwhelmed. Our friendly site teams are always on hand to have a chat and give you any advice. Your university student unions also offer lots of help with tours and other services such as finding a buddy to take you under their wing.
So, get excited to start your new chapter and leave the worries at home. Check In day starts tomorrow for our dwell residents and we're looking forward to welcoming you.
If you do have any last minute queries, give us a call on 0161 200 5560.