Going home at Christmas is always exciting as you're getting to see your family and friends at home and are celebrating Christmas together.
Preparing to go home differs depending on how long you're planning to go home for. Speak to your family and decide the length of time you're roughly wanting to stay so you can notify your place of work and pack the appropriate things you need to take home! Always ensure you take enough clothes and pack anything you may need for your time at home such as charging cables, laptops, gaming consoles etc. and the necessary accessories for theses items.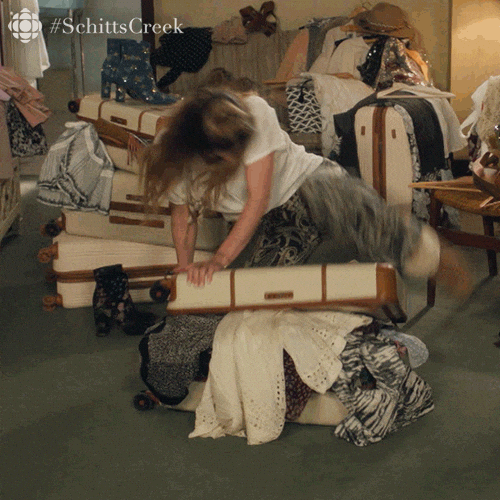 -DON'T PACK LAST MINUTE! Packing last minute is the worst thing because once your home you can't come back for something you have forgotten.
-Take any washing home you may have! Going home with a bit of washing is always a smart way to save a little bit of money over the Christmas period.
-Don't Overpack! Your only going home for Christmas and probably don't need to take much home as you probably left some things at home! Just take what you need.
-Lock away any expensive items! Your accommodation is secure but its always nice to know that anything expensive or meaningful is locked away in a box or in a safe in your room whilst you are not there. It's a good idea to let your accommodation team know if you're going to be away for more than a few weeks.
-And finally, don't leave any fresh food in the fridge or full rubbish bags! You don't want to come back to a smelly flat after having a nice break.
How long are you going home for this Christmas?
-CJ