Exam season is always something you dread, however hopefully these tips and tricks will help YOU smash your assessments or exams!
Study Tips
Create a relaxing atmosphere: Play music in the background, set the lights and lay out all your resources you need. This helps you focus more!
-
Create a timetable: A timetable is a good way to one plan out your day, but also it ensures you have time to study and time to have a break.
-
Ask for help: It's okay to ask for help, if you're stuck maybe ask other students on your course who are doing the same so you can compare notes and also email your tutors! Your tutors are here to help.
It's important to have a break even when on a deadline do not over work yourself as this can lead to stress and panic when doing an assessment.
Ensure you have a drink and snack at hand with some music on or a set break to just take a moment away from your work. This often helps you realise something you missed or are stuck on!
Remember your peers in your class and tutors are the best form of help, so if you're stuck take some time to have a breather, then go back to your work with a fresh mindset and ask the opinions of others.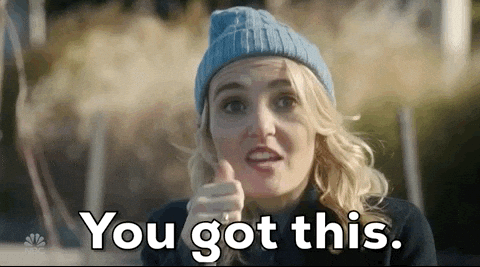 -CJ